Parental Feedback
At Weston Rhyn Primary School, we value parental feedback. We share regular surveys with our families and hold termly Headteacher Forums where we invite our parent community to share their thoughts and views about the school.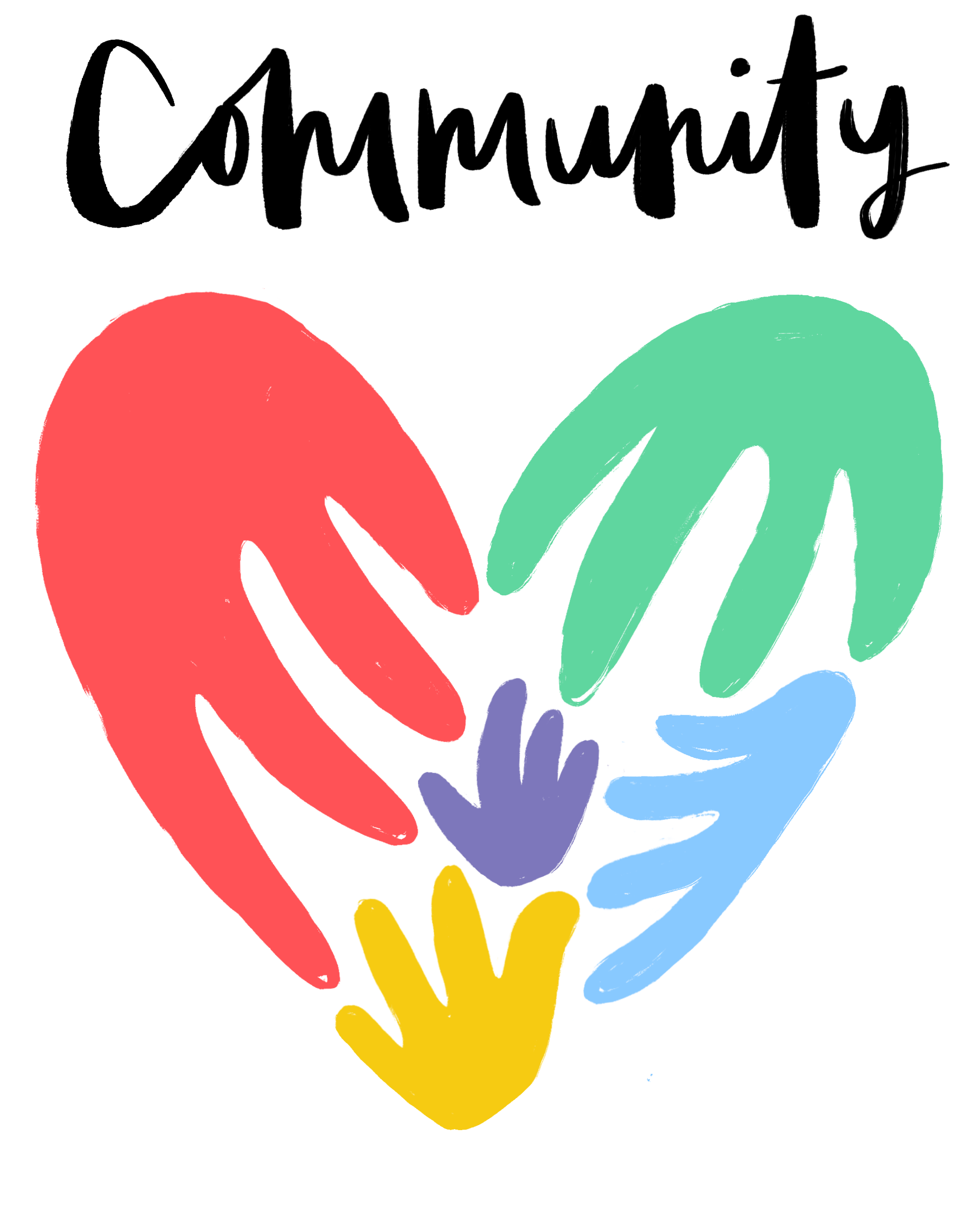 "All staff I have come face to face with over recent years, particularly during difficult times, have been polite and reassuring."

"Staff are responsive to our concerns and keen to find strategies that work for our child."
"Overall I'm very happy with the support we receive. I feel my children are understood and are thriving at Weston Rhyn."
Please find some of the outcomes from our latest Headteacher Forums attached below.