Our School Values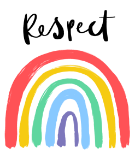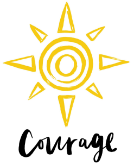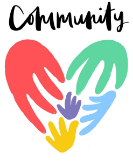 Respect - for self, each other and our school and this is reflected in our thoughts, words and actions. Being citizens of the world.
Courage - the strength and resilience to overcome challenges, take risks and grow strong. Knowing that some goals take time to achieve.
Community - building strong relationships in a place where everyone has a voice. Working together, developing skills for the future.