Neptune
Neptune Class is a Year Two and Year Three Class, and is taught by Mrs Hackett. It is a hotbed of English and drama especially, because Mrs Hackett has hidden (or not so hidden) talents beyond teaching...she could have enjoyed a career on the stage!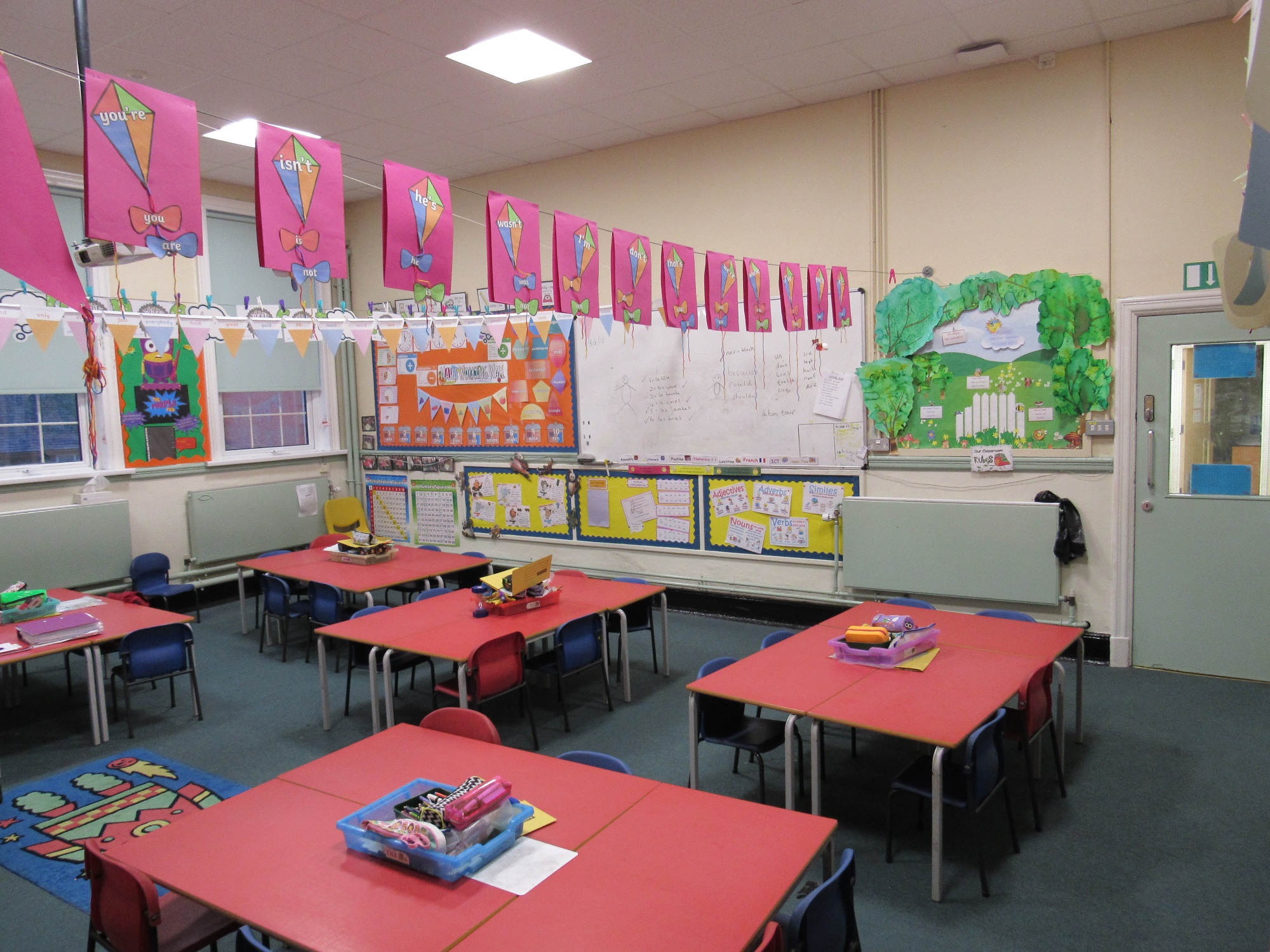 Home Learning (until schools re-open again):
PLEASE LOOK BELOW FOR ANY HOME LEARNING TASKS:
Websites and learning platforms to support home learning are uploaded under the tab on the left (Home Learning). Every week a new weekly plan is uploaded below.