Mercury
Mercury Class is our Reception and Year One Class, and is taught by Mrs Jepson and Mrs Crowe. It is a fun and lively place to learn and grow, and you can often find the children (and staff) enjoying their learning outside too!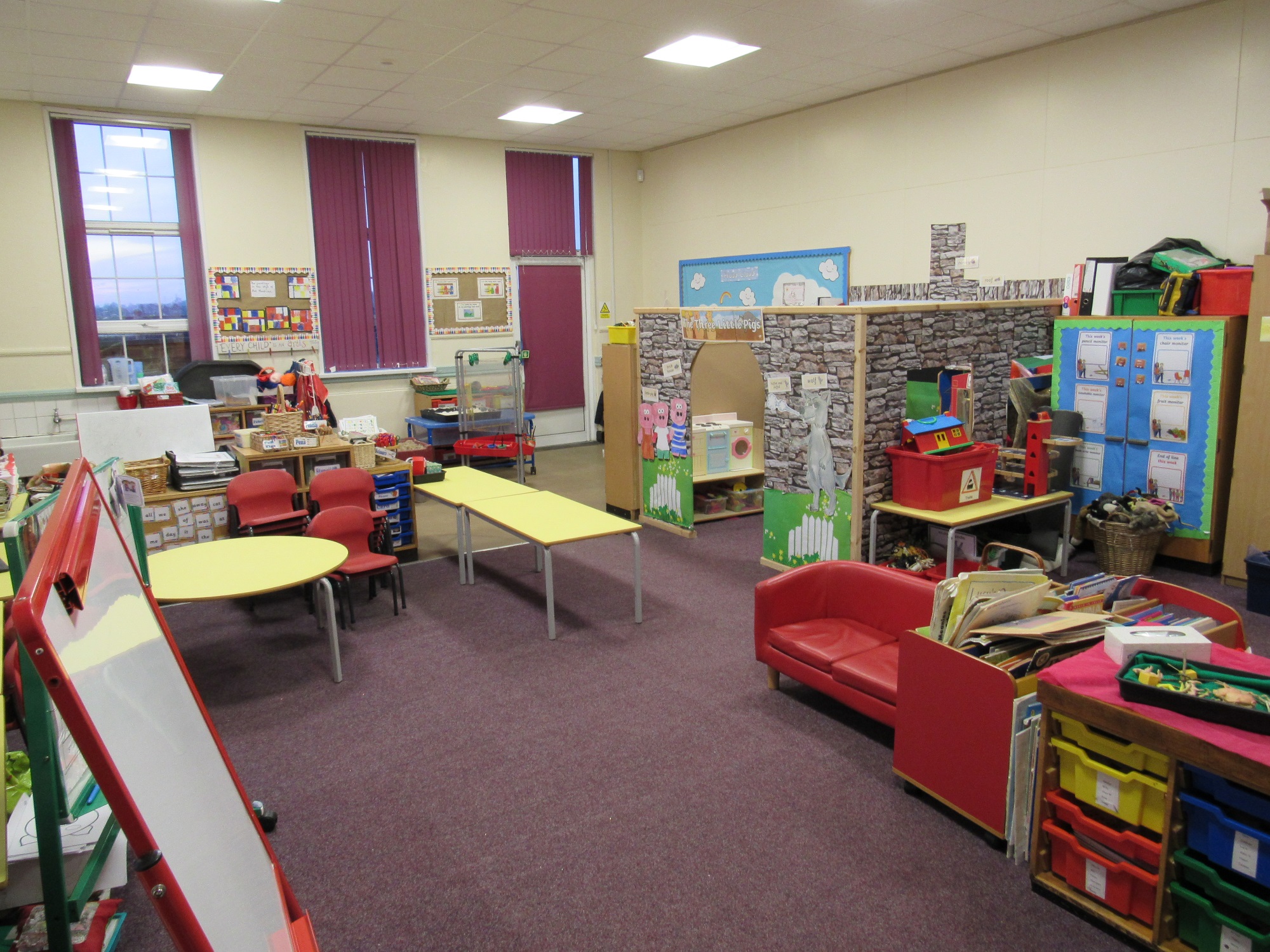 Remote Learning:
The Mercury team sets all of its home learning through Tapestry/Dojo.
The resources below are some of the resources that were used prior to this.
PLEASE LOOK BELOW FOR ANY HOME LEARNING TASKS: